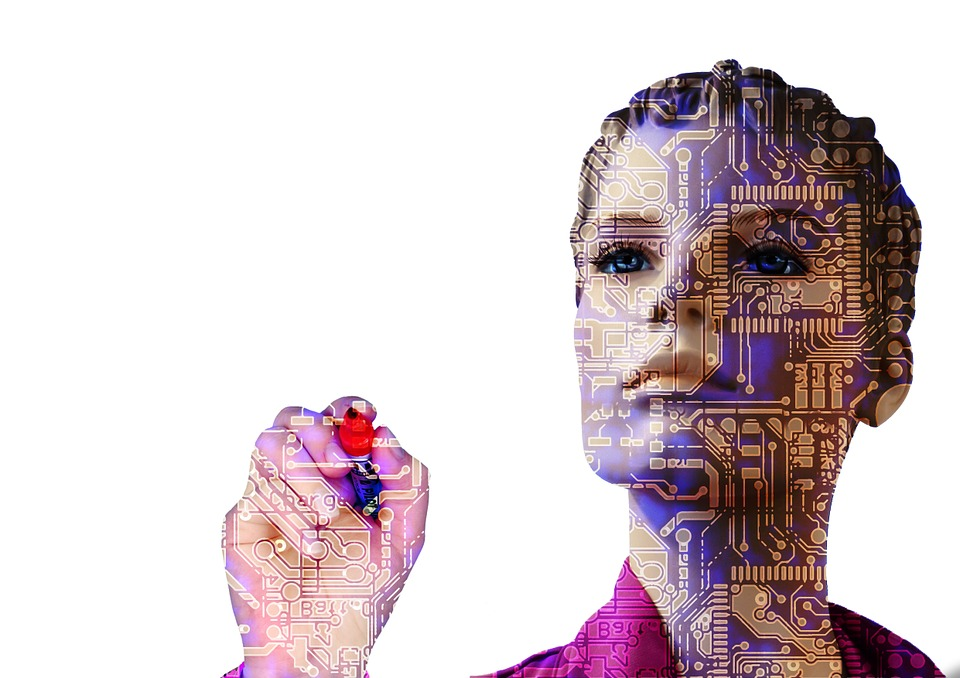 According to MeriTalk, a major publication for CIOs and IT policymakers, the future of government IT will be heavily impacted by new cloud-based technologies, a few of which were featured in Microsoft's month-long showcase this past April. ,ECAP (Every Child A Priority) was the first of three solutions that were profiled in the article, each of which offered a unique solution to various public safety and health issues. These and other issues where governments are involved can become very complex, demanding solutions that require the tracking and processing of many different data points. This is exactly the kind of area where these types of new technologies can be helpful.
We, the people who create solutions that employ these technologies, must remember that the tools we create are only helpful to the extent to which they can be used. This requires that we give a special importance to human-centered design and the responsible application of powerful technologies, while maintaining a thorough understanding of the problem we are intending to solve. It means giving careful consideration to the way in which human instincts, skills, and emotions are valuable to solving certain problems and where tireless machines can be used to assist. It means doing the work to thoroughly understand new technologies and then applying them in ways that can be managed and overseen by humans. It means understanding the balance between efficiency and effectiveness, with the goal of delivering the best results possible, especially when the lives of our most vulnerable citizens are so heavily impacted.
We are fortunate to be living in an age where digital technologies, when administered and applied responsibly, can help our governments improve the way they serve their people. As government technology providers, our goal should be to build tools that give our governments what they need to do this. We can accomplish this goal if we engage in the pursuit and application of new technologies with a sense of responsibility.
Read the entire article here: ",Seeing is Believing–Microsoft Gets Its AI Groove On" on MeriTalk's website.
#recognitionforECAP #newtechnologies #governmentIT