Placement Process Consulting
Unveiling the Potential of Your Agency's Processes with Expert Consulting
In the world of foster care, the right placement can make all the difference. But achieving the perfect placement is more than just matching – it's about the entire process. While integrating cutting-edge matching technology is imperative, understanding and refining the entire placement process is just as crucial. With our Placement Process Consulting services, we bridge the gap, ensuring technology and tradition work hand in hand.
Our Expertise, Your Success
1. Comprehensive Process Review: Our team delves deep into your agency's current placement procedures. By thoroughly understanding your practices, strengths, and potential areas for enhancement, we can chart the optimal route forward.
2. Role and Responsibility Analysis: Every member of your agency plays a vital role in the placement process. We analyze each role, ensuring clarity and efficiency, which helps in determining where technology can assist and optimize.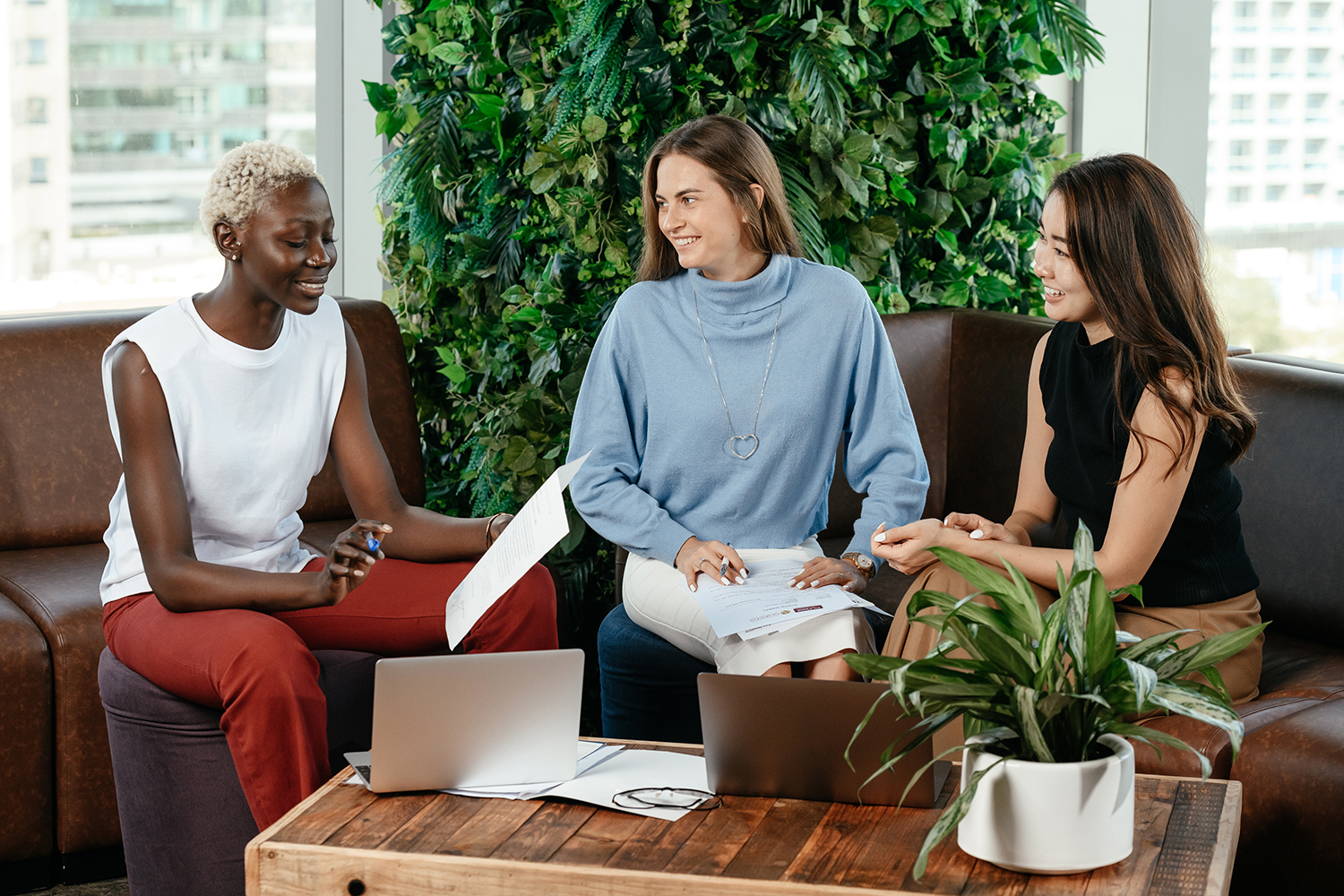 3. Tailored Tech Integration Strategy: One size does not fit all. Based on our analysis, we provide tailored recommendations on how placement-enhancing technologies can seamlessly integrate with and elevate your existing processes.
Our Team: United in Purpose
At FCT, we're not just a team – we're a family of social workers, software developers, and business visionaries. With a shared commitment to a singular vision, we strive tirelessly to ensure every foster child experiences the stability they deserve. Our belief is unwavering: placement stability holds the key to positive outcomes across the spectrum of a child's life – be it emotional, medical, academic, or relational.
Why Choose Our Consulting Services?
Experienced Professionals: Our consultants come with rich experience in both foster care placement and technological implementation, ensuring a balanced and effective approach.
Holistic Approach: We don't just focus on technology; we prioritize the human element, ensuring that every change enhances the experience for both agencies and the families they serve.
Adaptive Solutions: Our solutions are not static. As the needs of the foster care landscape evolve, so do our recommendations and strategies.
Embark on a Journey of Excellence
Every child deserves the best placement. And every agency deserves the best tools and processes to make that happen. Let's work together to turn aspirations into realities.