The Journey of ECAP and Foster Care Technologies
A Pioneering Start: The Inception of ECAP
In the heart of Kansas, in July 2010, a vision for transforming foster care was born. A dedicated child welfare agency took the bold step of integrating ECAP (Every Child A Priority) into their intake operations, rewriting the future for countless children in foster care.
Validating Our Impact: The Research Behind ECAP
Fast forward to 2013, and the School of Social Welfare at the University of Kansas illuminated the profound impact of ECAP. Their comprehensive research not only showcased the undeniable improvements in placement stability and timely permanency but also emphasized the significant cost savings for agencies dedicated to nurturing our future generations.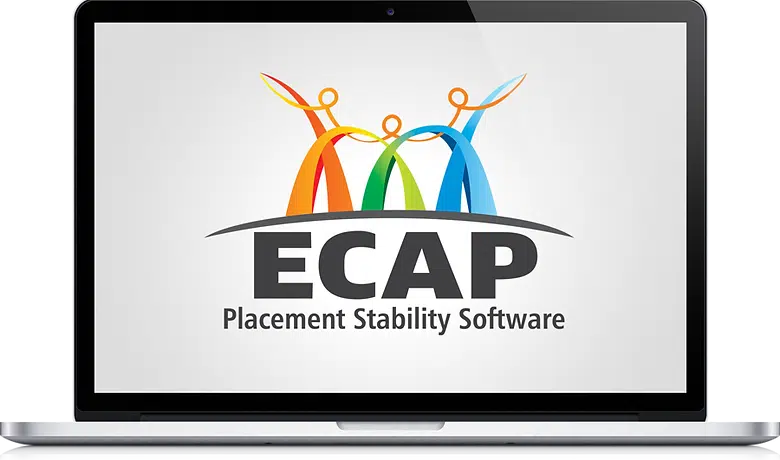 The Birth of Foster Care Technologies (FCT)
In 2014, with a mission to set a new benchmark in placement stability, Foster Care Technologies (FCT) was established. Beyond just supporting ECAP's current users, our goal was to expand its transformative effects, partnering with both private and public agencies in the foster care realm. Through our ongoing collaboration with esteemed researchers and data scientists from the University of Kansas, we remain steadfast in evolving and perfecting ECAP.
Our Team: United in Purpose
At FCT, we're not just a team – we're a family of social workers, software developers, and business visionaries. With a shared commitment to a singular vision, we strive tirelessly to ensure every foster child experiences the stability they deserve. Our belief is unwavering: placement stability holds the key to positive outcomes across the spectrum of a child's life – be it emotional, medical, academic, or relational.
Witness the transformative power of ECAP firsthand. Schedule your FREE demo today and embark on a journey towards unparalleled foster care solutions.