Foster Care Technologies, LLC (FCT) has been awarded a contract with Spurwink, a behavioral health and education services organization, to help guide adoptive matching for the Department of Health and Human Services in the state of Maine. Starting on August 1, 2019, Spurwink will use ECAP to help guide the adoptive placements of all children in this statewide adoption program.
With many successful adoption outcomes among the more than 25,000 placements guided by ECAP to date, our research-backed matching process has been configured to help guide all adoptive placements within this statewide network.
To learn more about the research behind ECAP please visit the Research section of our site.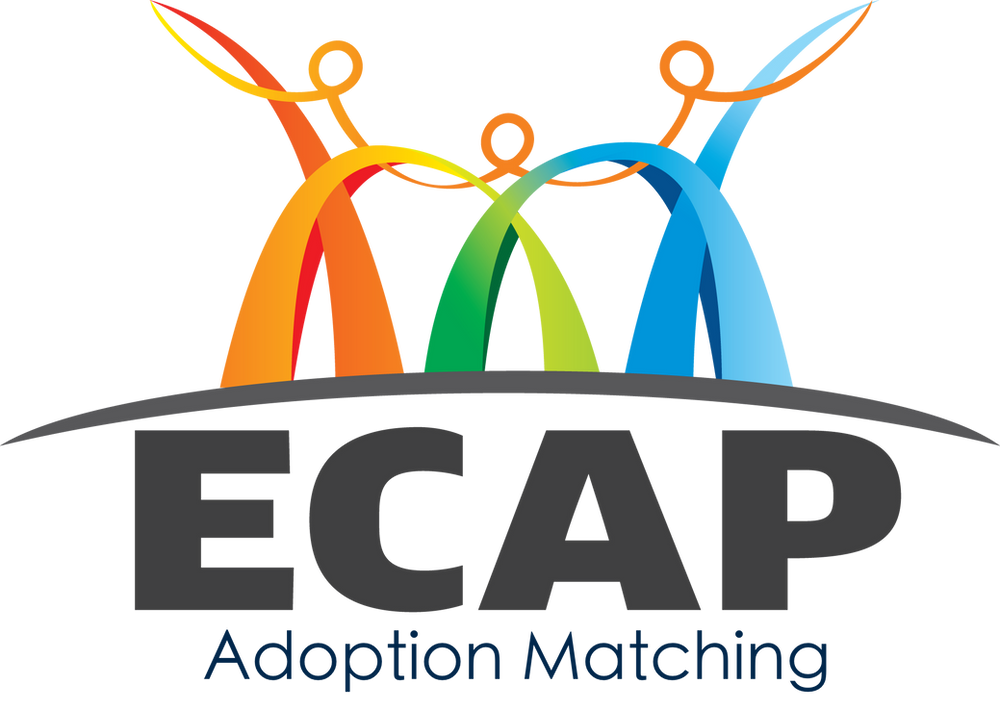 #adoptionmatching