A policy report to Congress identifies ECAP as a valuable tool to improve the lives of children and youth in foster care across the country. Each year, several young adults who have spent time in foster care are chosen to participate in the well-respected Foster Youth Internship Program® at the Congressional Coalition on Adoption. Upon completion of the congressional internship, each student creates a federal policy proposal outlining a method to improve child welfare. These proposals are thoroughly researched and are deeply personal, born out of the foster care experiences of the interns.
This year one intern, Alexis Arambul, focused on the importance of finding the right foster family for each child and reducing the number of unnecessary moves. As part of her research, Arambul reached out to Foster Care Technologies to learn more about ECAP and how it helps placement workers find the best available match for each child. The Chronicle of Social Change published a compelling article about Alexis and her proposal. The article mentions the research that validated ECAP and the improved outcomes that come from it.
The article identifies Congress's ability to play a role in making states aware of validated tools like ECAP. Through information and incentives, the federal government can encourage foster care systems to embrace technologies with proven results. As ECAP gains more recognition, it is our hope that foster care agencies across the country will implement more technologies that support social workers and improve outcomes for children and families.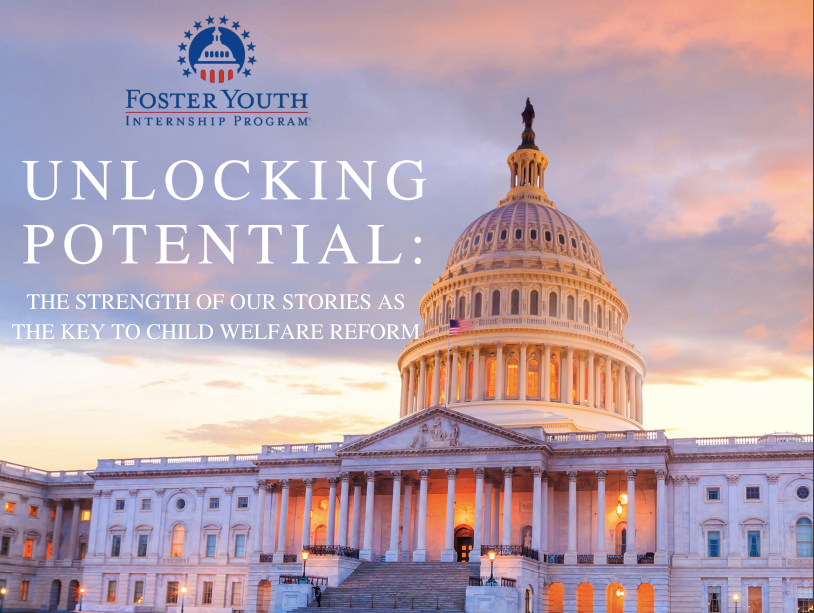 #formerfosteryouth #placementmatching #recognitionforECAP #ECAP